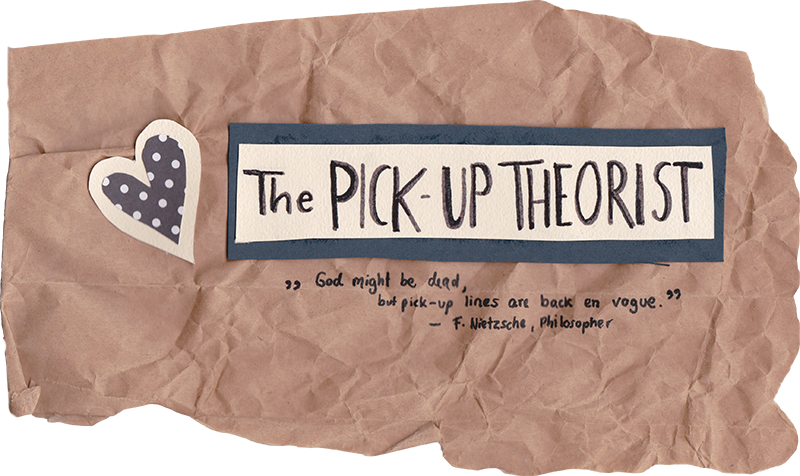 The Pick-Up Theorist is a pop art project, created in 2014, that seeks to answer the burning question of what kind of pick-up lines everyone's favourite philosophers would opt for if they tried to pick someone up in a bar. A humorous interpretation of big ideas from all across the humanities, it combines collage art with cheesy pick-up lines inspired by the world's greatest thinkers.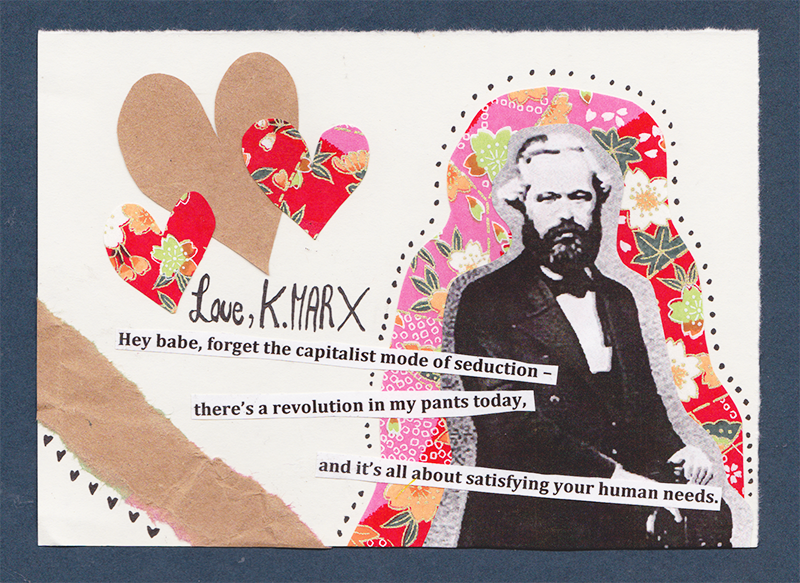 How on earth did you come up with this?
Christmas 2013, I found myself with access to a printer, my favourite stationery store (my number one source for pretty paper) in walking distance, and a little bit too much time on my hands. Plus, I've always enjoyed philosophy and harboured a secret crush on Albert Camus for longer than I would like to admit, so one thing led to another. But it wasn't until a few months later that I realised that this actually had the potential to be more than just a little private joke, and The Pick-Up Theorist as we know it was born in March 2014. A few years later, I have come up with almost fifty philosophical pick-up lines and successfully turned them into collage art.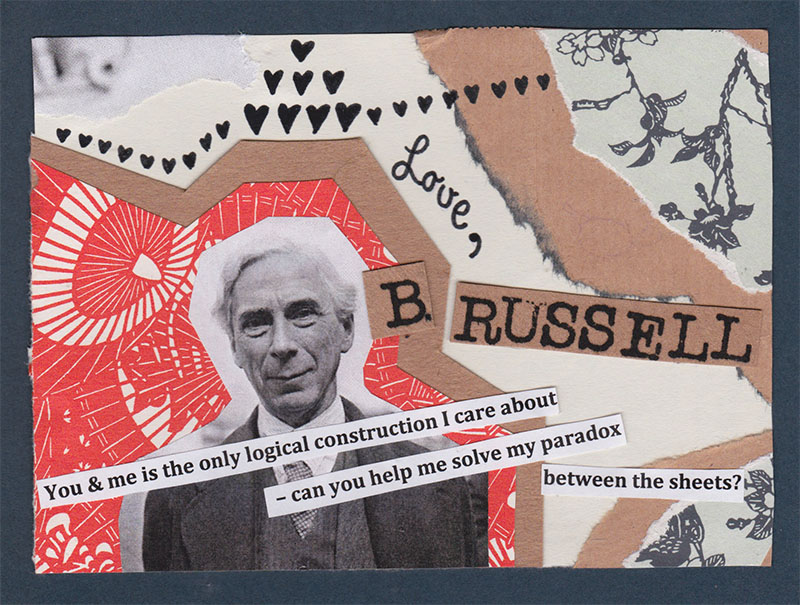 I'm weirdly intrigued – where can I find more?
The Pick-Up Theorist is currently mostly Facebook based, so head over there or check out my website if you want to see the complete collection. You can also follow me on Instagram for the occasional look behind the scenes.
Despite all the odds, people do seem to appreciate philosophical pick-up lines; I am proud to be able to say that The Pick-Up Theorist has turned into a very small creative business. If you're looking to purchase artwork, you can buy card sets via JUNIQE.com. If you think bigger is better and want to stick your favourite Pick-Up Theorist in A1 on your wall, check out my artist page for all the philosophical flirts currently available in print. I'm also more than happy to create custom artwork at a very reasonable price, so get in touch if you're looking for a special gift for your significant autre or philosophy loving friend.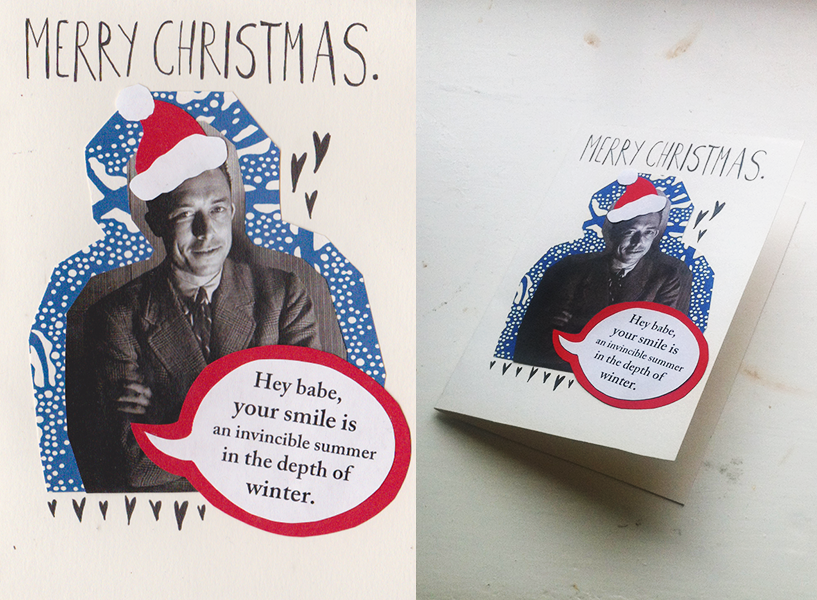 Testimonials
Immanuel Kant, Philosopher: "I simply kant take my eyes off this."

Dominic Hale, English Literature student and Poetry Wizard: "It's a very niche market; you have to like philosophy, and cards, and puns, and pick-up lines. But there is a market for it."

Friedrich Nietzsche, Philosopher: "God might be dead, but pick-up lines are clearly back en vogue."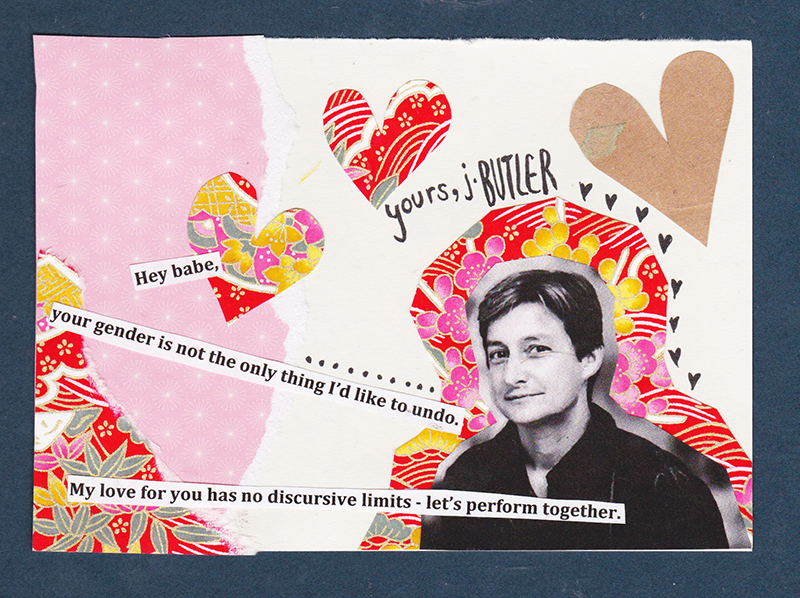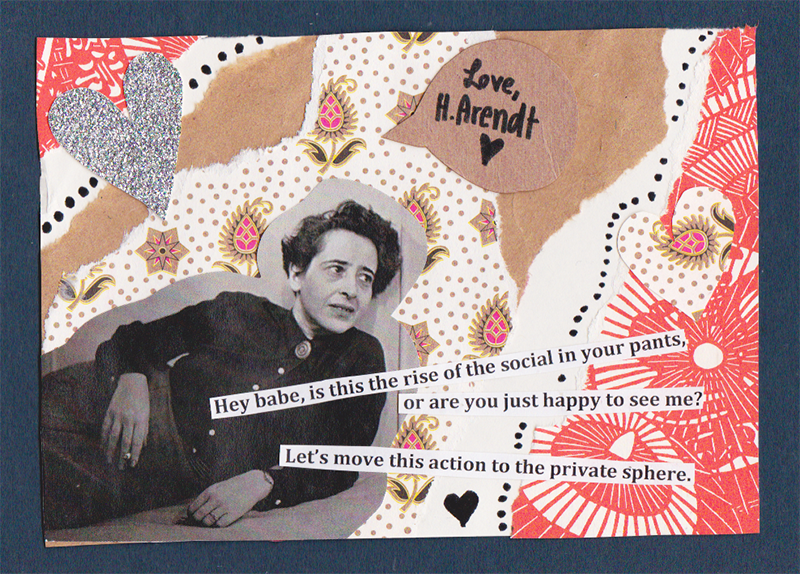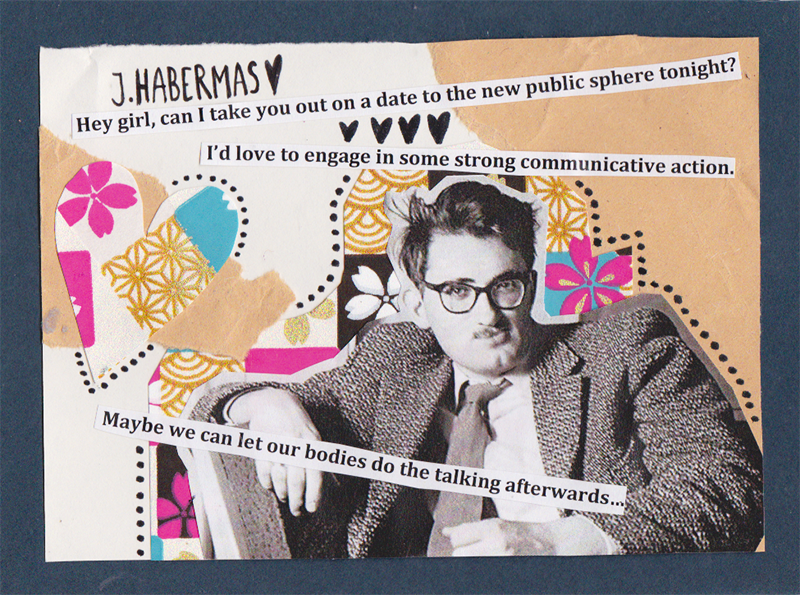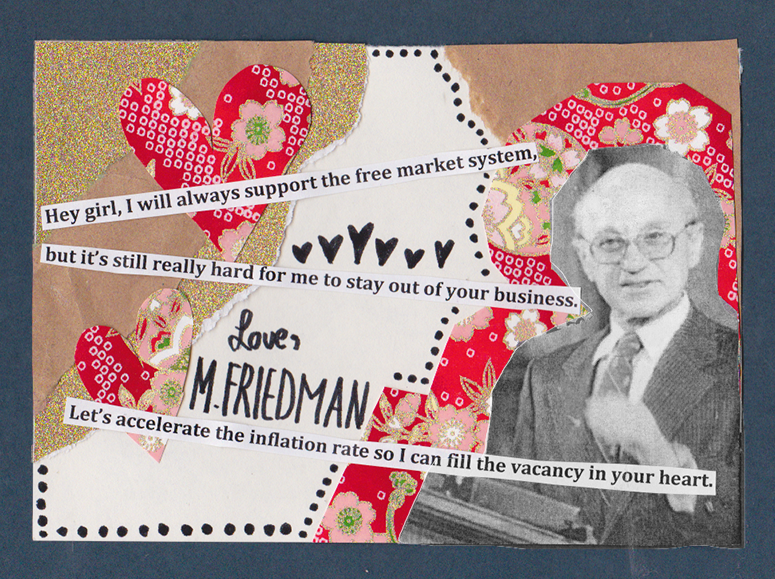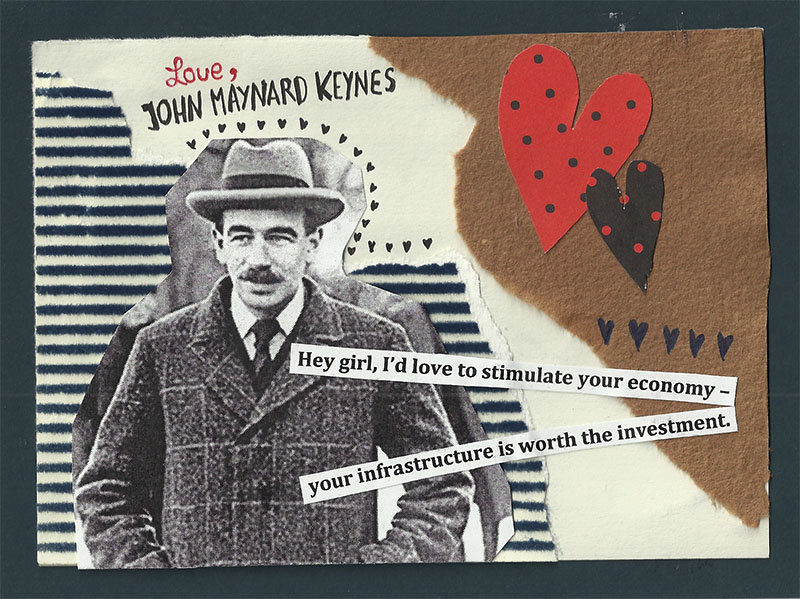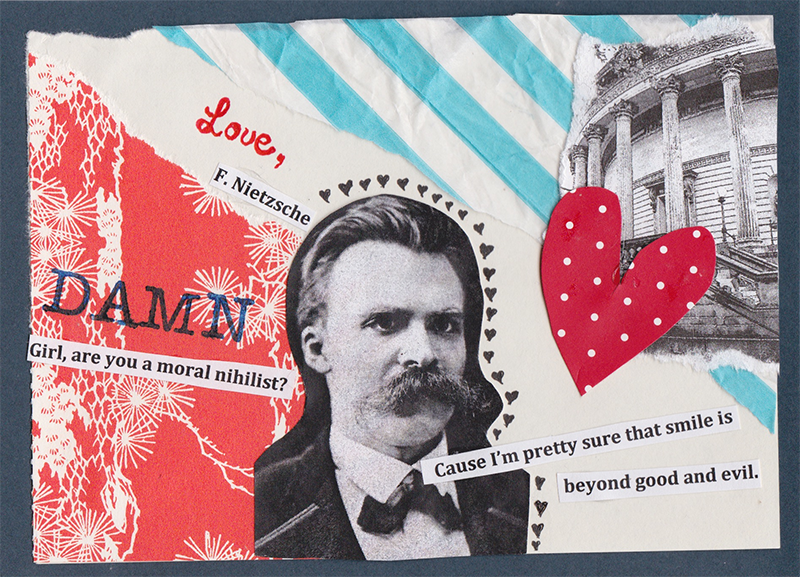 What's next?
Hopefully a book. Stay tuned.